PRETTY & MINDFUL   |   HABITS
HOW TO BUILD NEW HABITS IN 4 STEPS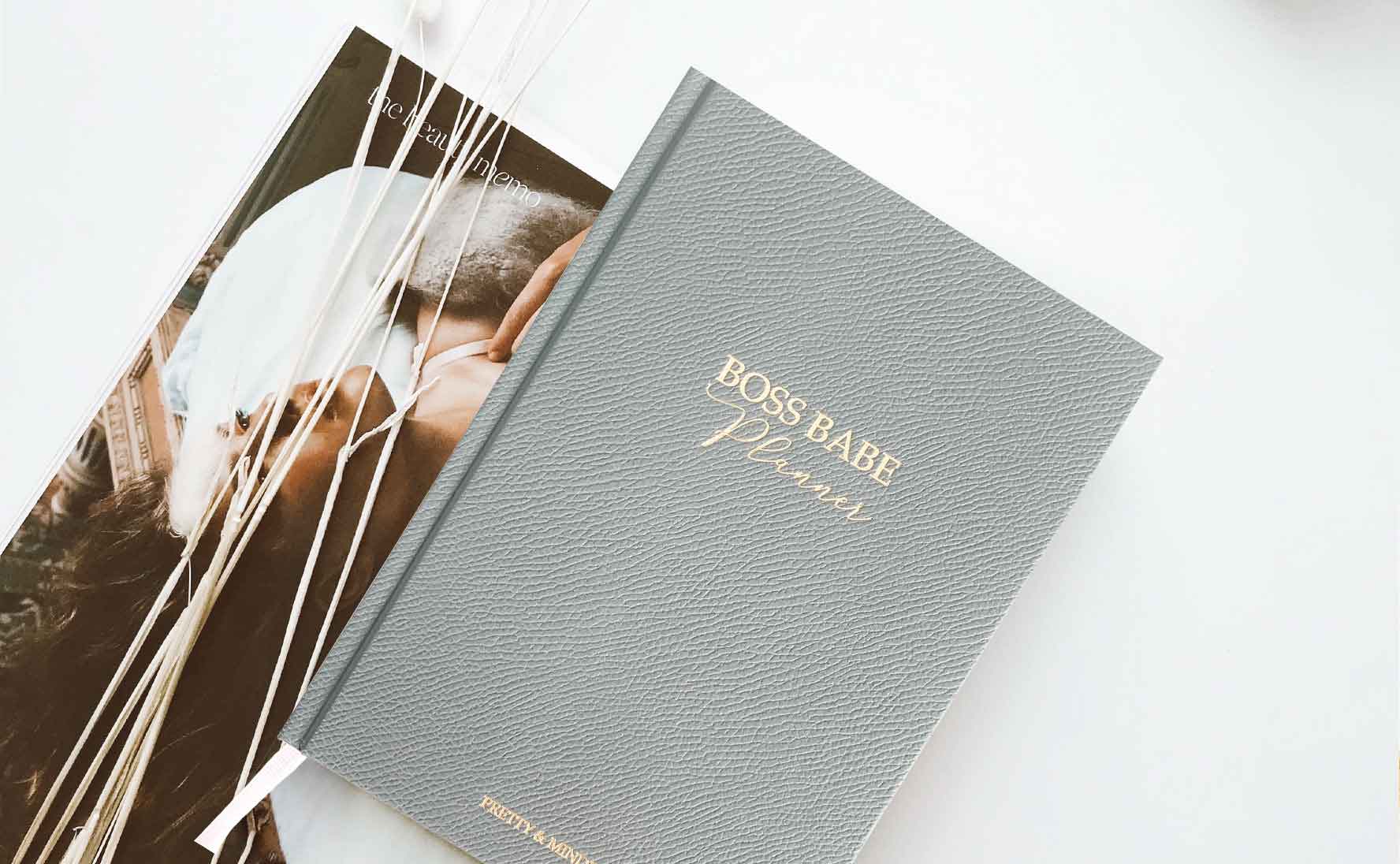 How to build new habits in 4 steps
We all have habits that are impacting our lives. Whether it is working out and meditating on a daily basis or preparing our meals. We are familiar with these actions and do not even think about them anymore. The question is: How can we create new habits that support us in achieving our goals. We try to eat better, but our strong start eventually fades out.
Here are our 4 ways to help you build new habits:
1. Create a motivation trigger
You have to be sufficiently motivated to change your behaviour. The key to effectively producing meaningful results is the ability to find a way that triggers your motivational mindset. Everyone has a unique tendency towards motivating factors. Only you know what values, words and ideas motivates you.
2. Stop thinking too much
Don´t think about it, just do it. The more you think about it, the more excuses you will find to stay in your comfort zone.
3. Focus on the outcome
Envision yourself as if you are already living your new habit. How do you feel when you have installed the habit into your life? Focusing on the end result will serve as motivation to keep going.
4. Repetition is the secret
Repetition is the secret to creating new habits. Do not give up, keep up. Be patient with yourself before your actions becomes a habit. It needs 8-12 weeks for your actions to be automated.
Take action now. It is never too late to create new healthy habits in your life. Don´t stress yourself too much and be patient. Sometimes it takes a while to install new habits, but it will be worth it. Don´t give up too soon and trust the process of becoming the best version of yourself.
Grab your journal and answer the following question:
What new habit do I want to create to live a healthier and fulfilled life?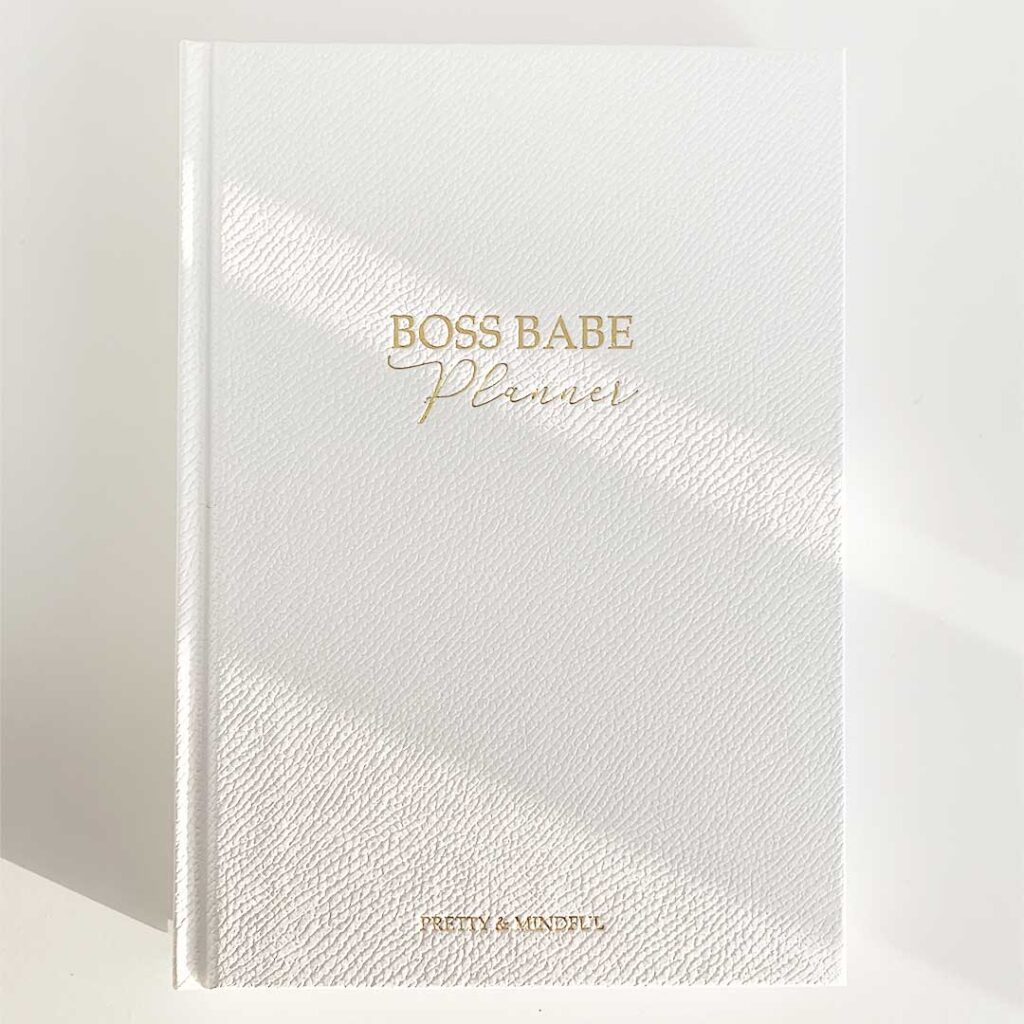 Plan your best life with the Boss Babe Planner
"The Boss Babe Planner helped me so so much to create new habits and to keep my life more organized. It is so easy to use and effective."
– Jinda B.
"The Boss Babe Planner gave me clarity and focus. It is extremely valuable to keeping my focus on my goals."
– Ann L.